CHALLENGE: a refined and silent elegance
LO.WHITE is an Italian footwear brand that concentrates all its production in Tuscany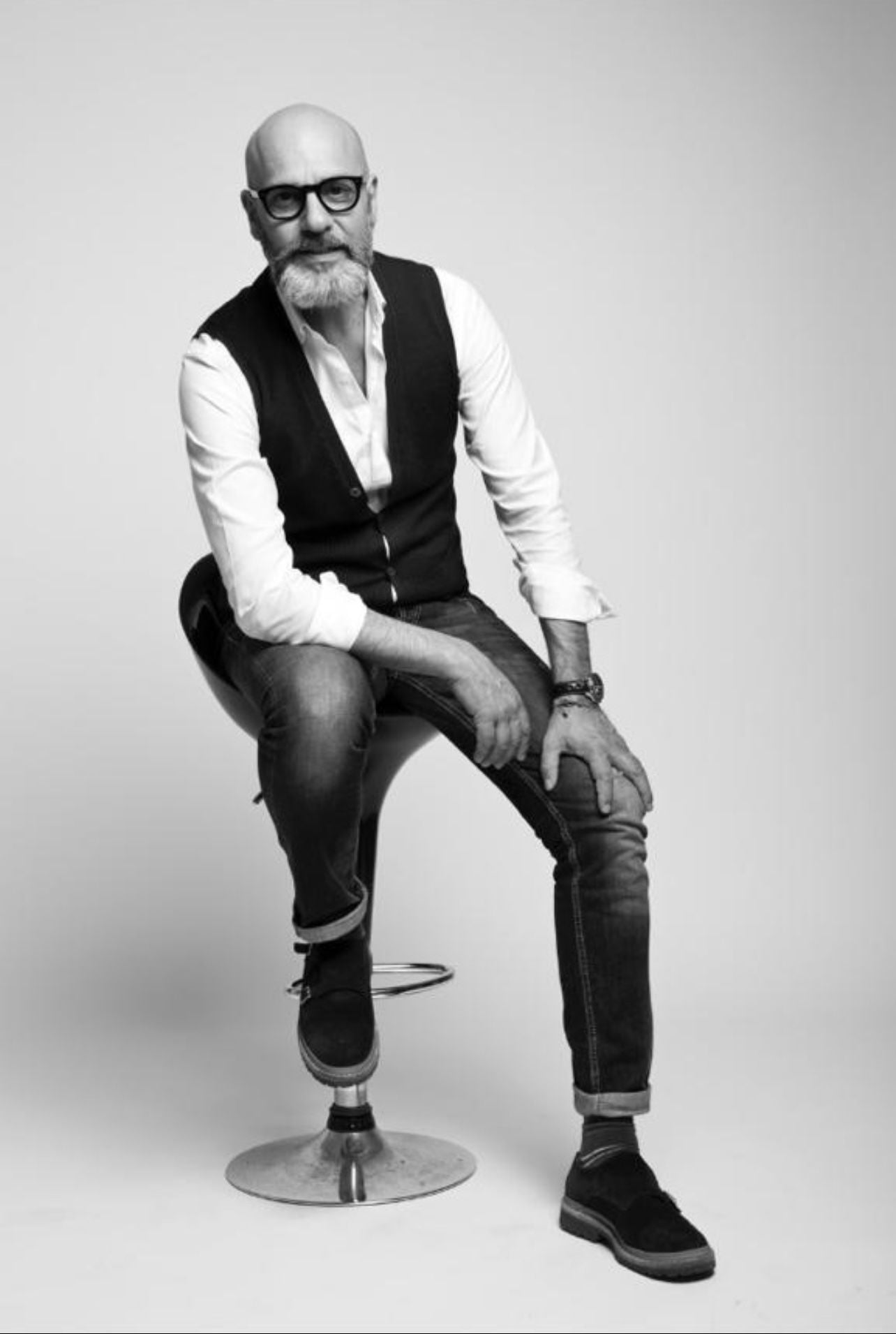 Passionate craftsmen
The company was born from the passion of the founder and owner Sergio Tricomi for the world of footwear and from the love for his children Lorenzo and Bianca, whose names thus generated LO.WHITE , an acronym created through the abbreviation of Lorenzo and transposition of the name Bianca in the English idiom, in Pistoia, the city where the owner has accumulated his almost forty years of experience in the world of footwear. Sergio Tricomi has always had the deep conviction that the main characteristics that a shoe must combine are comfort and design, always trying to find their maximum meeting point without unbalancing the proportions in which they are used. From all this comes the creation of lines with a strong continuous character.
OUR PHILOSOPHY
"Every step is a statement of style and quality. Our Made in Italy shoes enchant with timeless elegance and impeccable craftsmanship that only Italy can offer."
Safe return within 30 days.